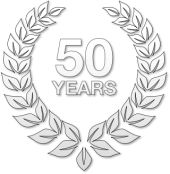 J. Baertschi SA
Precision turning (multi-spindle and single-spindle)
Manufacturing according to APQP, via SPC
Certified Quality Management System ISO 9001
Company
A company that has built a solid reputation in precision turning for two generations.
Since two generations
...we are also fully committed to train the next generation in precision bar turning !
J. Baertschi SA
In 2018, J. Baertschi SA celebrated its 50th anniversary.
Half a century in the field of precision turning.
A sustainability which is expressed by an irreproachable
and constant quality of service, since two generations.
The ISO certification acquired since 1995 is the reflection of a professional and demanding company in the field of manufacturing machined parts.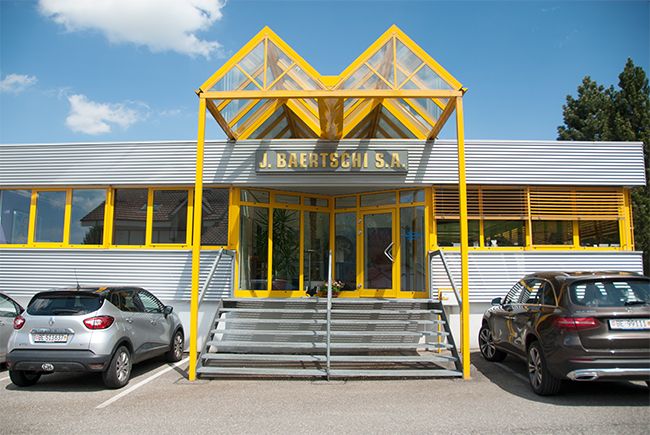 Located in the village of Crémines, in the heart of the Jura bernois, our company has grown steadily over the years.
Today, it covers more than 3'000 m2 and has 40 employees working in 3 x 8 shifts (24 hours/day), for a park of 76 bar turning machines.
Our company was founded in 1968 by Mr. Jean Baertschi, who at the time started out in his workshop with 1 bar turning machine, type P7R.
His high quality standards, as well as his willingness to innovate and adapt to the needs of the market,
gave him the reputation that we know today and that we continue to maintain for your greater satisfaction.
Key dates in our development :
1968   First workshop in Courgenay
1970   Moving to Moutier
1974   Construction of the factory in Crémines
1984   Expansion of the "multi-spindle" department
1991   Arrival of the son Alain Baertschi in the company
1993   Establishment of the company "J. Baertschi SA"
1994   Expansion of the administration building
1996   Expansion of the production department
1998   30th anniversary
2000   Expansion of the production department
2002   Certifications
           ISO 9001:2000 - ISO/TS 16949 - QS 9000 - VDA 6.1
2004 Certifications:
ISO 9001:2000 - ISO/TS 16949:2002
2006   Expansion of the control department and the technical office
2007   Expansion of the administration building
           Re-certifications : ISO 9001:2000 - SO/TS 16949:2002
2008 40th anniversary
2010   Certifications :
           ISO 9001:2000 - ISO/TS 16949:2002
2014   Building expansion for parts storage
2016   Re-certifications : ISO 9001:2008 - ISO/TS 16949:2009
2018   50th anniversary
Re-certifications : ISO 9001:2015 - ISO/IATF 16949:2016
We make it a point of honour to constantly improve the quality of our services.
For this reason, we are committed to fulfill all the certification conditions imposed by the quality standards of the business market.
Our ISO standards certifications :
Respect of the environment
In order to obtain certification
ISO 14000
During all these years, our knowledge and know-how in the field of machining (bar turning) have enabled us to meet the most demanding requirements.
Our rigorous high quality control procedures throughout the various stages of production have opened up a wide range of customers to us.
Sectors of activity for which we work :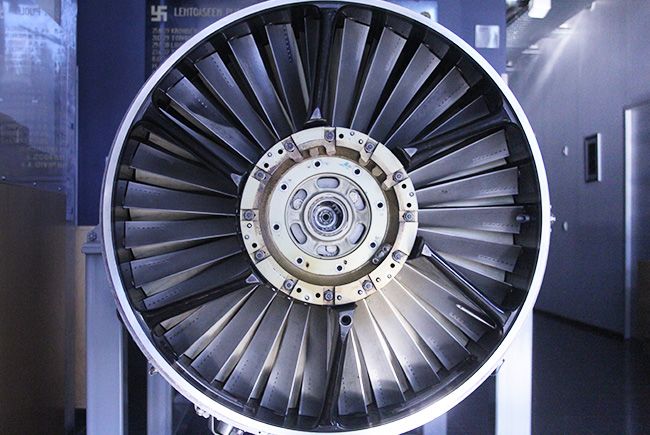 Aeronautics
Armament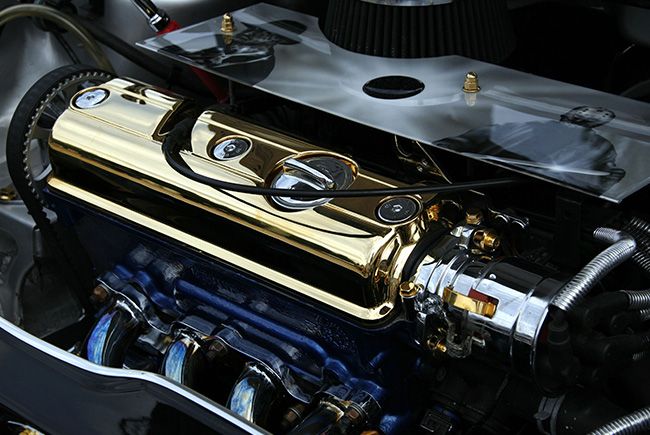 Automotive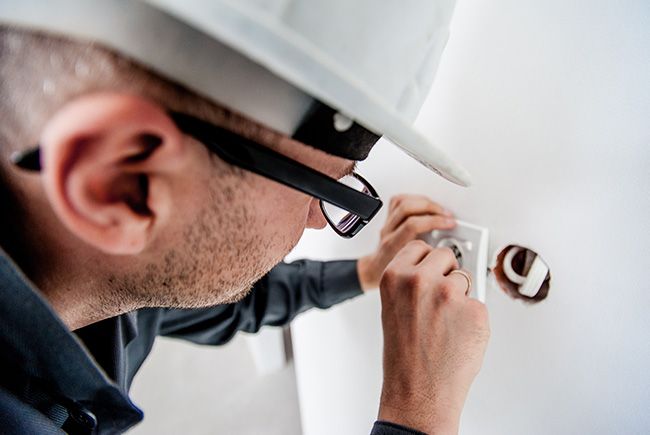 Electricity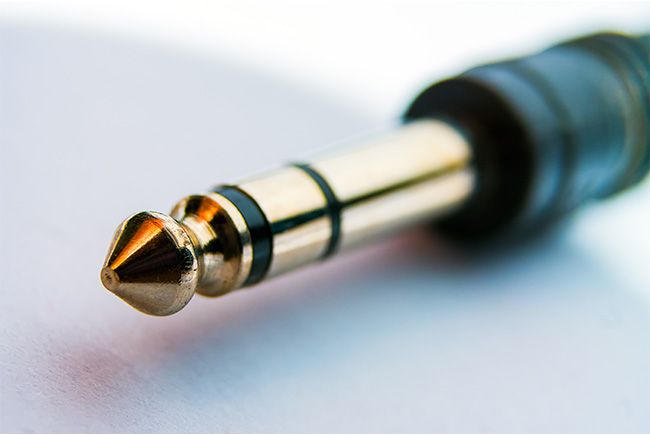 Connections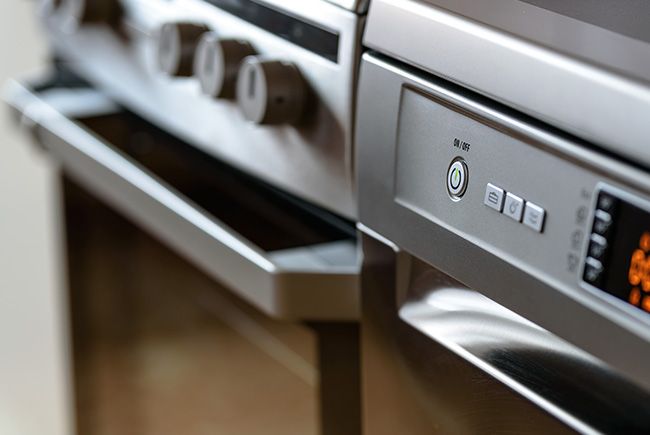 Household appliances
According to ISO 14001 certification, the company J. Baertschi SA is not yet certified, but the respect for the environment is very important to us.
The ISO/TS 16949: 2009 certification already obliges us to implement a major part of the required environmental and regulatory conditions.
What has already been implemented :
1. Information and training for all employees, concerning :
Waste disposal (chips, rags, packaging, etc.)
Treatment of waste water with an internal installation
Treatment of dangerous products (benzine, solvents, etc.)
2. Selection of subcontractors where possible, already certified ISO 14001 (Heat treatment, surface treatment, etc.)
3. Purchase of clean electricity produced by the certified wind turbines of Mont Crosin (Win star)
4. Declaration of conformity with the European directives, according to the 2016 revision :
ROHS 2 : 2011/65/EC
REACH : 1907/2006/EC
EICC-GeSI 4.20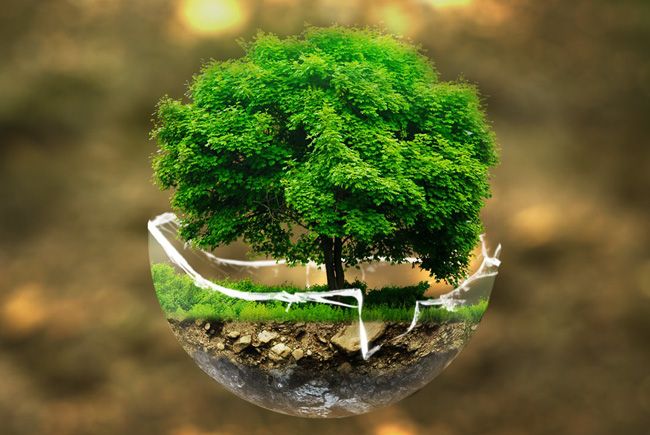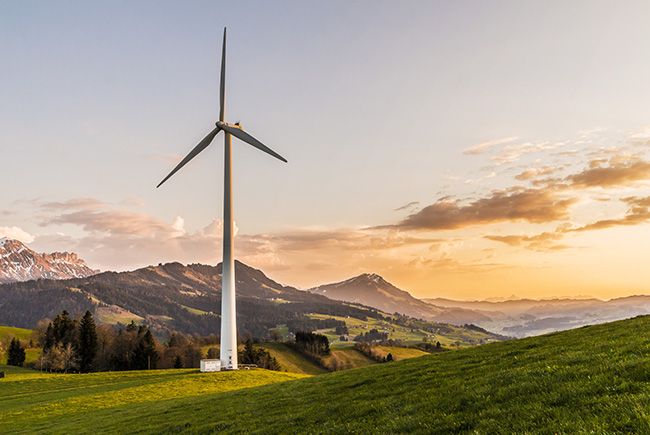 " We are very proud to actively participate in the promotion of these eco-currents 
and thus to concretise actions in favour of future generations "
The company J. Baertschi SA has always trained apprentices
in the profession of conventional multi-spindle cam lathes bar turning machine (Mechapratician apprenticeship),
as well as in the field of office automation (commercial apprenticeship).
The aim of this initiative is to offer our apprentices a very favourable professional environment with a daily monitoring of their training in our own workshops.
We thereby guarantee a high quality workforce on our "multi-spindle" production machines.
This also allows us to anticipate the future of our company with serenity, by ensuring that we have future Bar Turners, and at the same time, to offer our trainees the opportunity to take advantage of the profession, as employees within our team.
For reference, J. Baertschi SA was awarded with the first CEP prize in 2002 as the best apprentice training company.
Each year, J. Baertschi SA studies the various applications of candidates interested in the field of bar turning or office automation.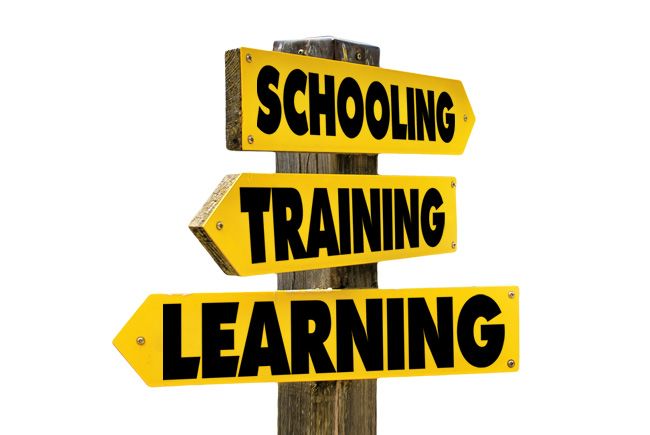 Are you interested in joining our team ?
Do not hesitate to contact us ! We will take care to study your application
and give you the best advice for your future career.